WE PROVIDE
THE BEST SOLUTIONS
Our ultimate goal is to help you achieve the best results for your business
GET STARTED NOW
Services
WE HAVE THE EXPERIENCE NEEDED TO OFFER YOU THE FOLLOWING
Enterprise Apps
We develop enterprise-class applications to streamline workflows for Supply Chain Management (SCM), Customer Relationship Management (CRM), Enterprise Resource Planning (ERP), and so much more.
Mobile Apps
We prioritize sustainability and scalability when developing our custom mobile apps so your business's operations won't be disrupted by system updates and service disruptions. We create native and cross-platform mobile apps for iOS and Android that leverage all potential device and operating system features.
Web Apps
We develop web-based applications with mobile-first user interfaces that are user-friendly, easy to navigate, and remain consistent between different devices and browsers. We can create an e-commerce platform, business web portal, and so much more to combine with your existing systems for a custom-tailored, streamlined approach.
Custom APIs
We make it as simple as possible to connect your application with third-party services, implement new security protocols, extend its functionality, centralize data between disparate business systems, and more by building custom APIs.
Consulting
Our experts work closely with you to determine app requirements and specifications before generating a detailed project plan with the development process clearly laid out and a firm timeline established. We carry the knowledge and industry-expertise needed to develop an application that will meet your requirements and exceed all of your expectations.
Customer Support
In addition to receiving daily emailed reports and weekly status calls, you can reach out to our project managers via phone or video chat at any time with your questions, concerns and special requests.
We're excited about Cipitech Software
THIS IS THE TECHNOLOGY STACK WE ARE USING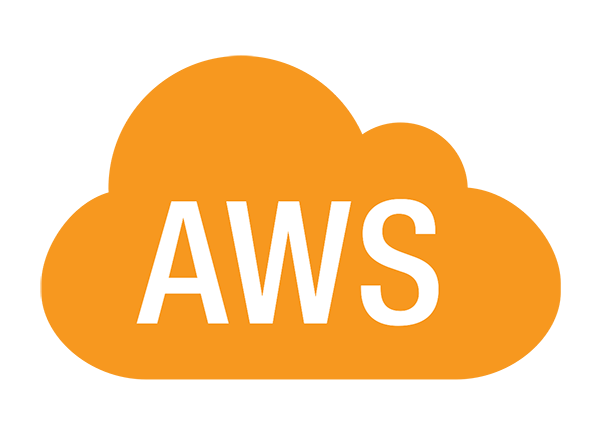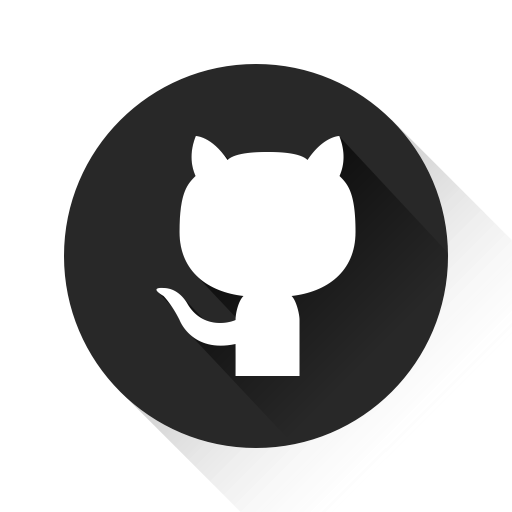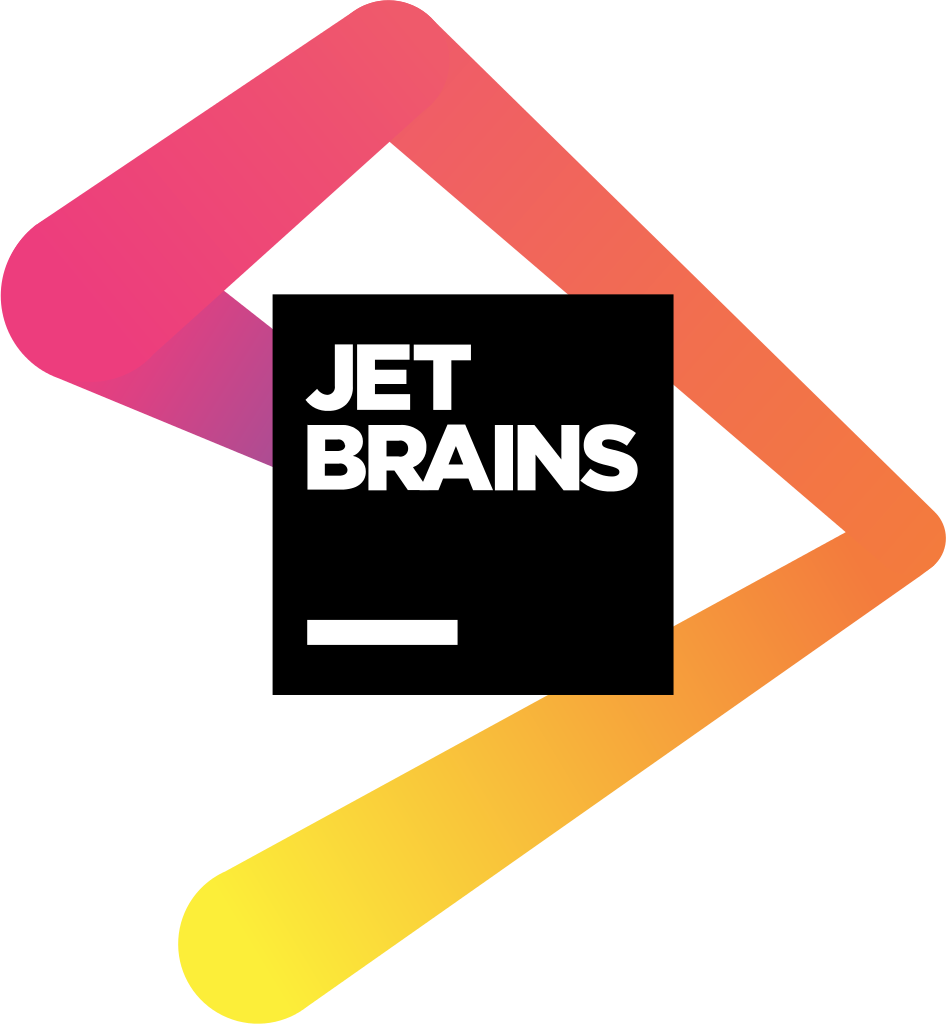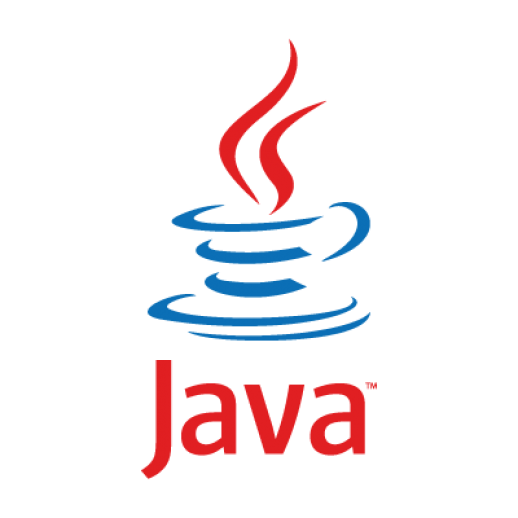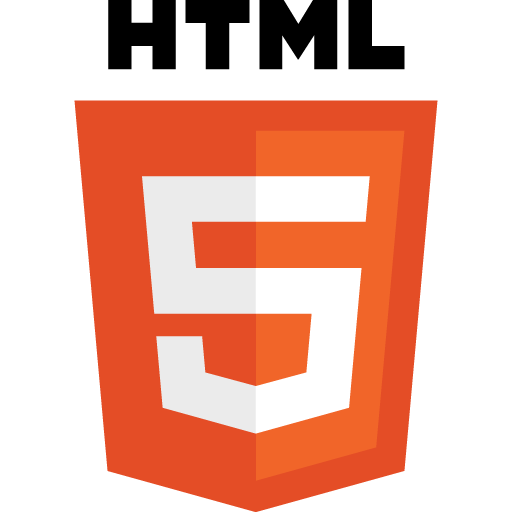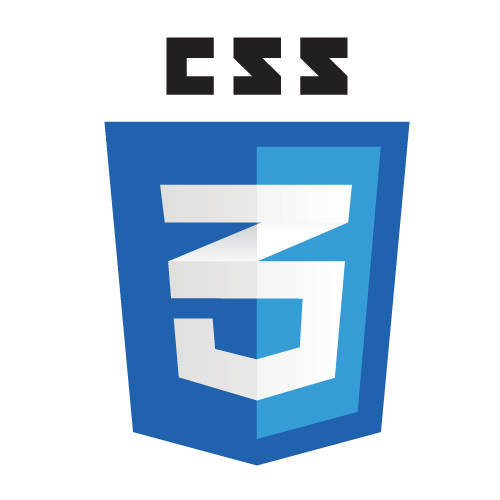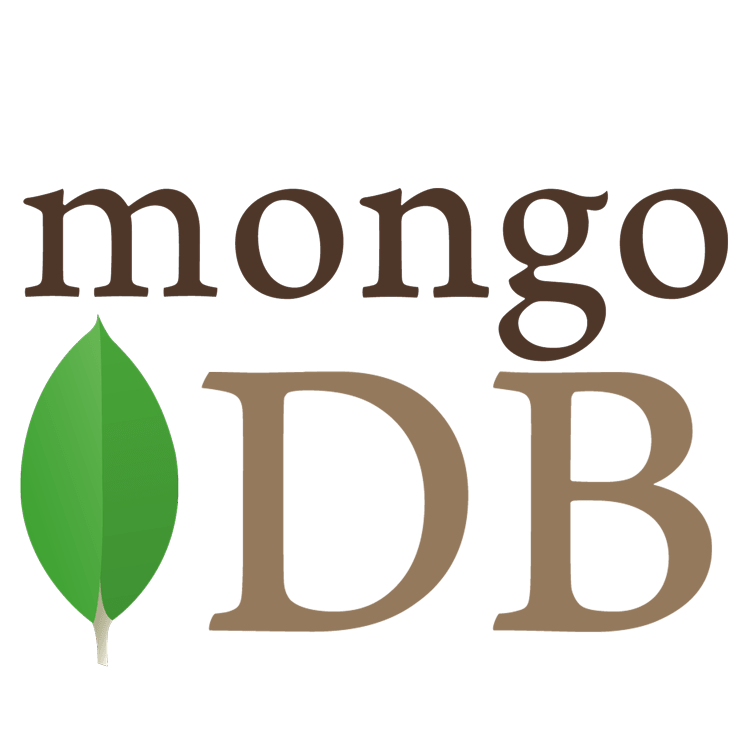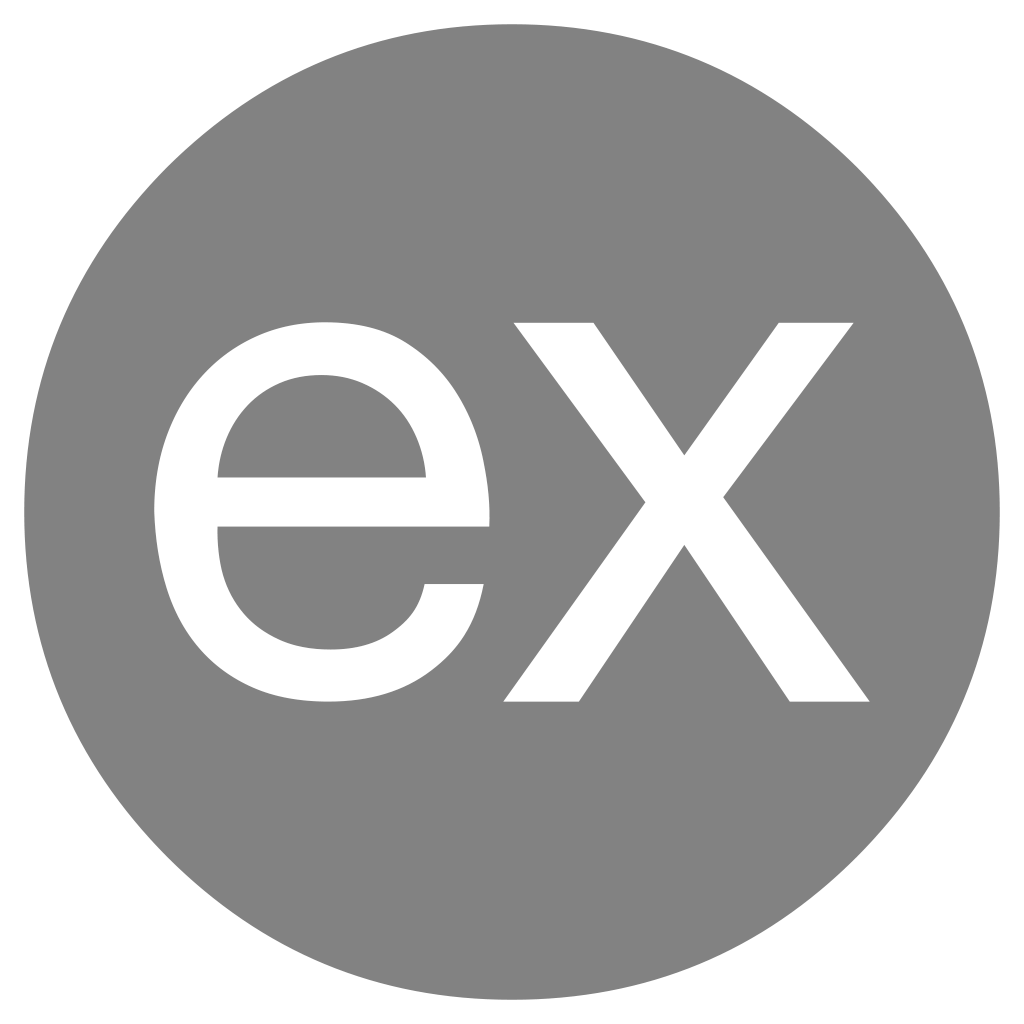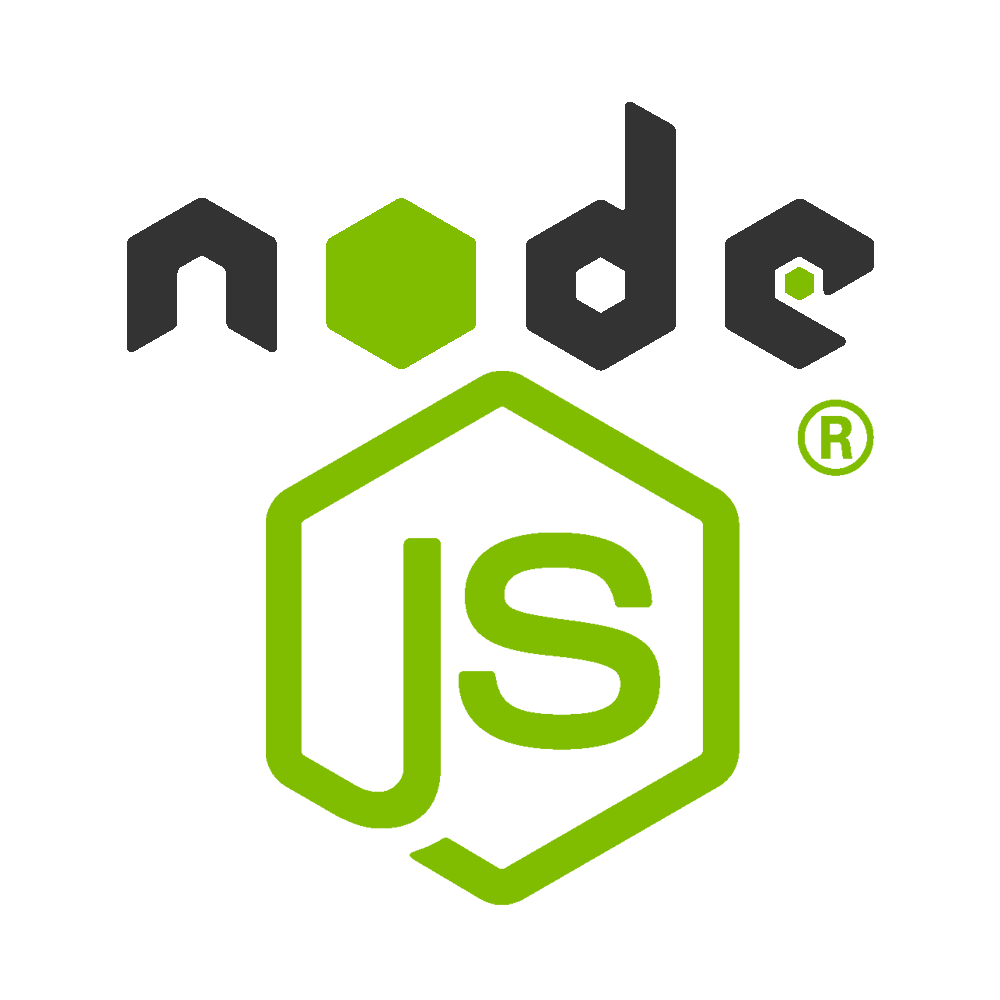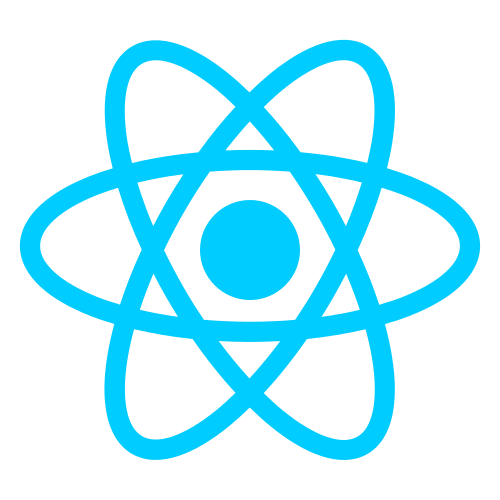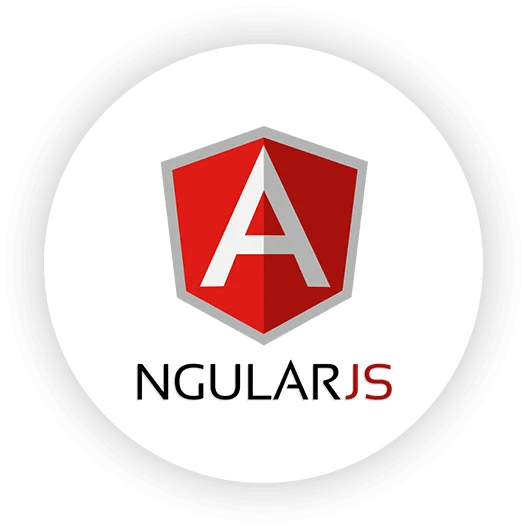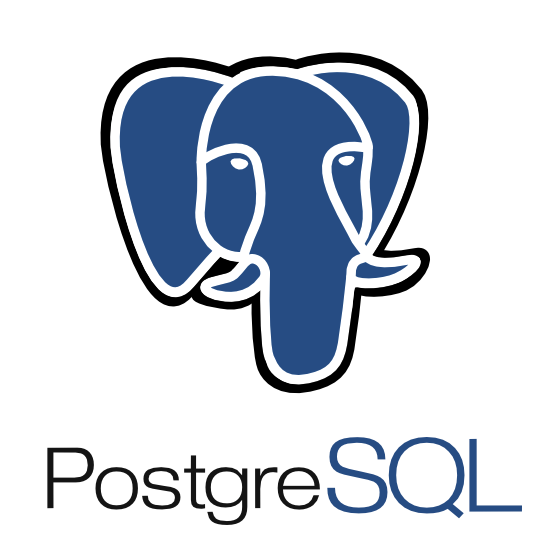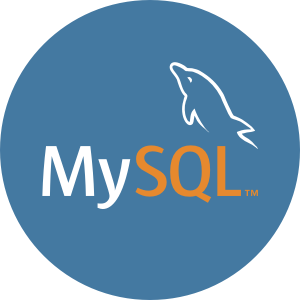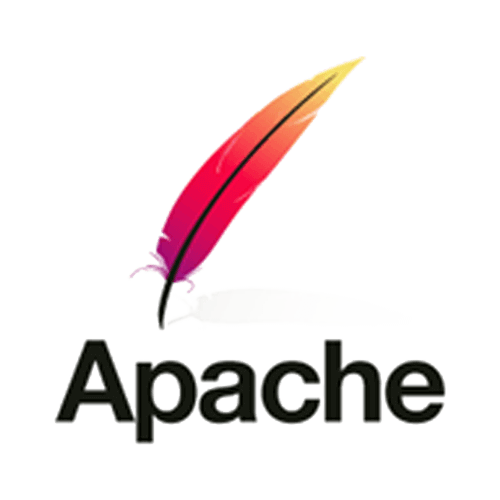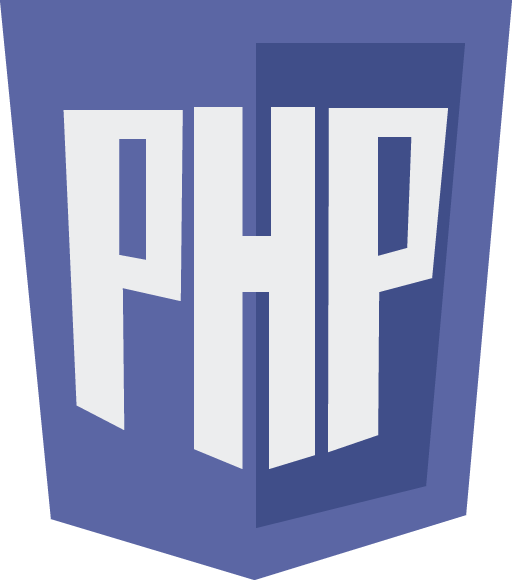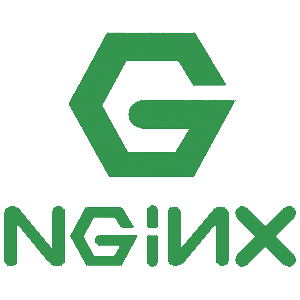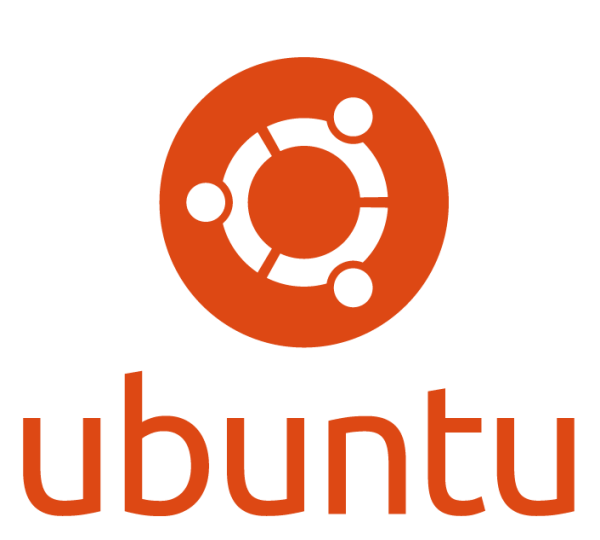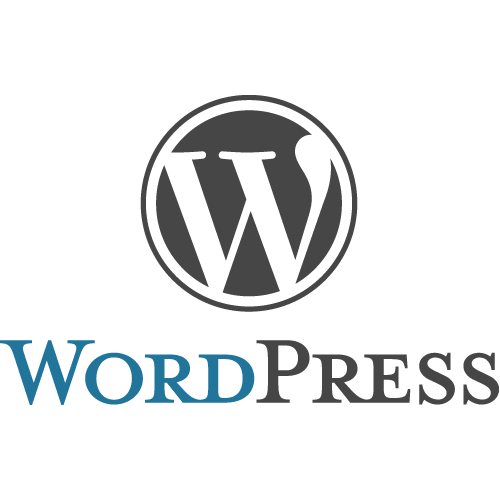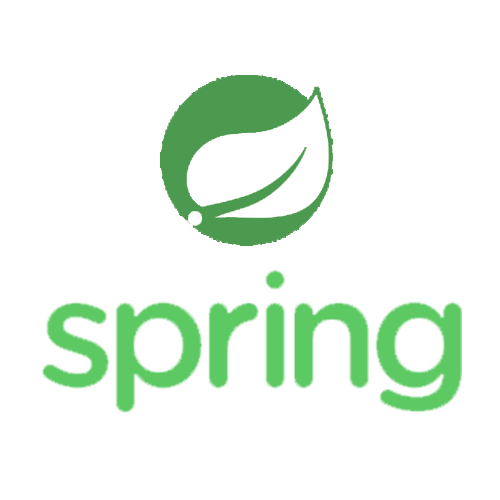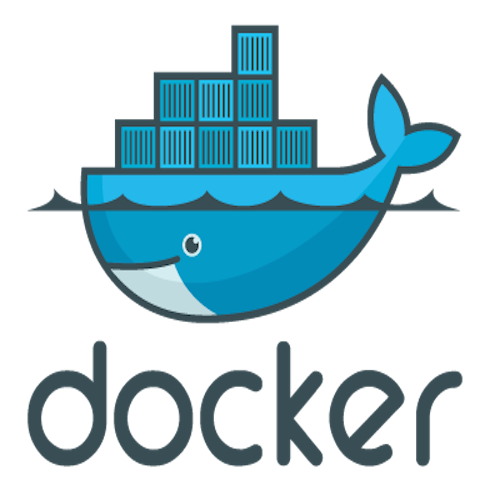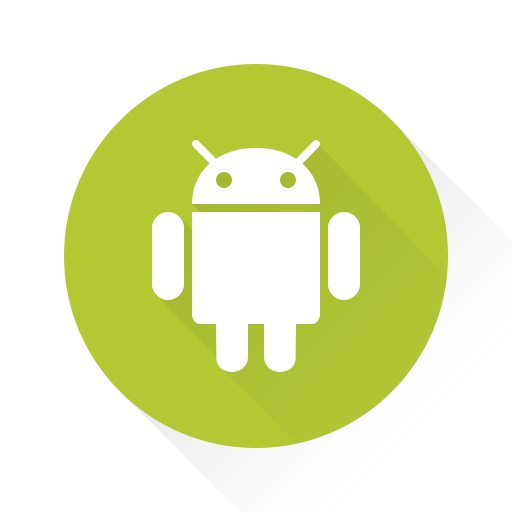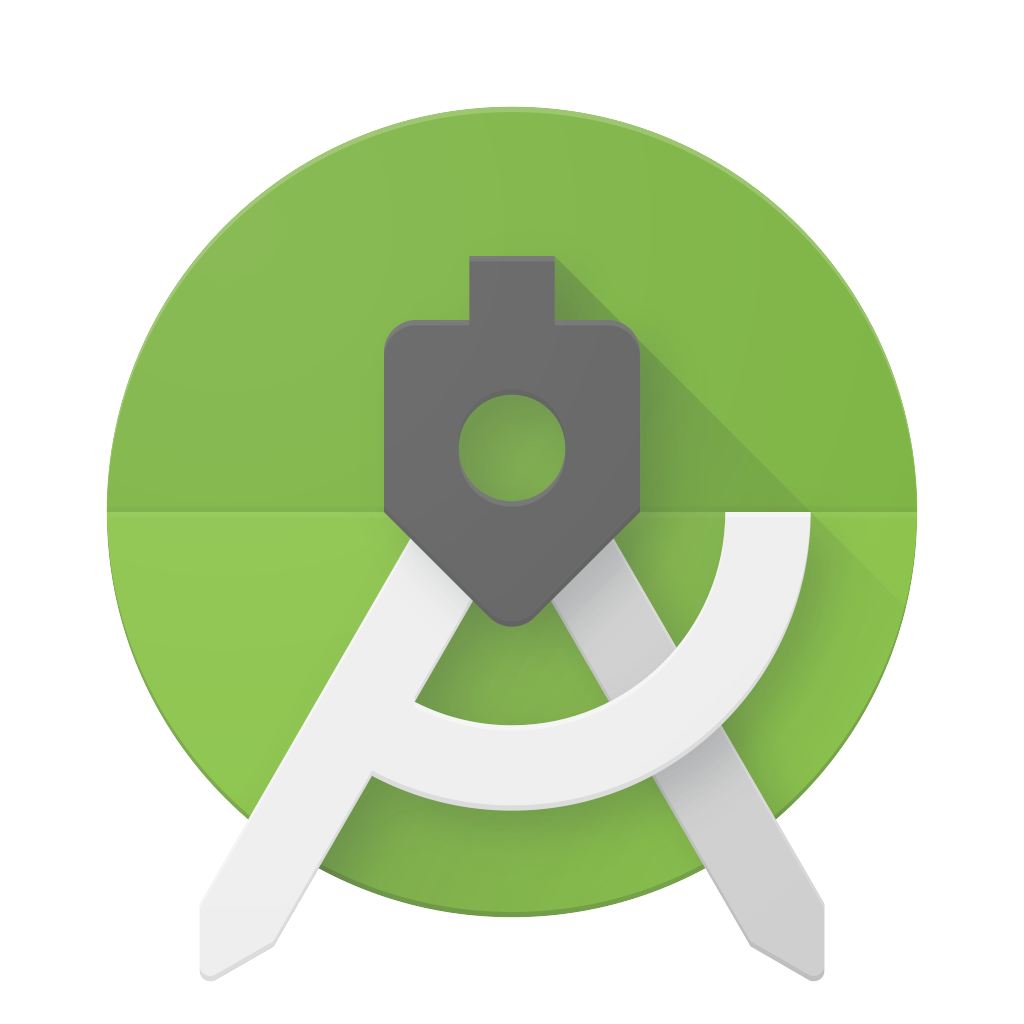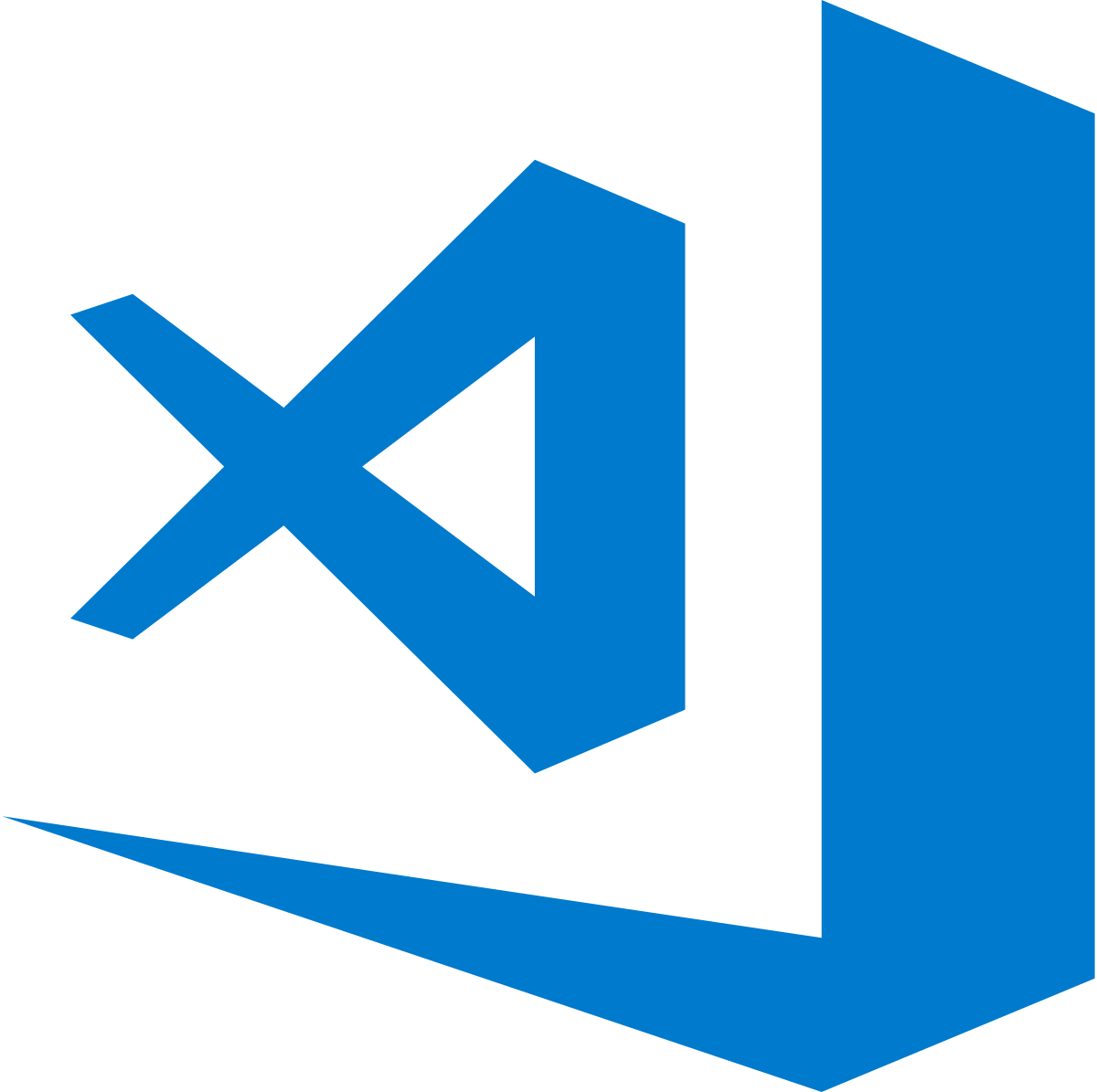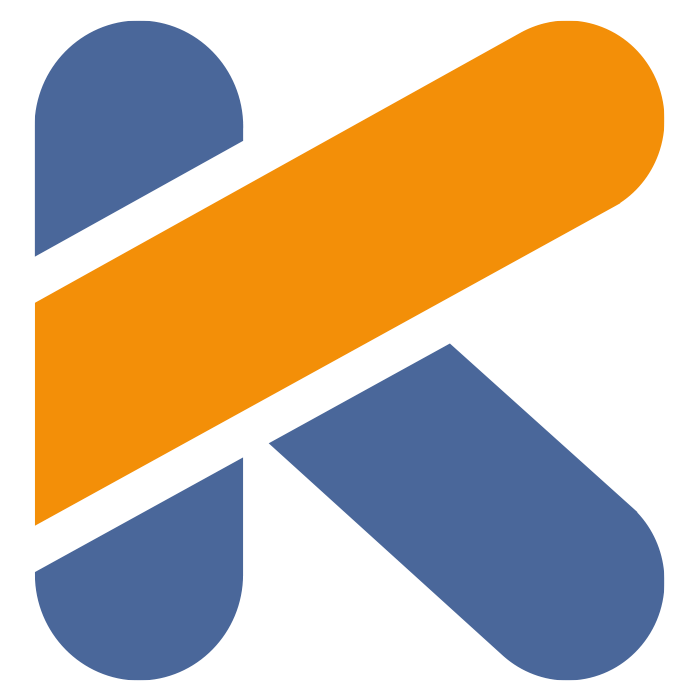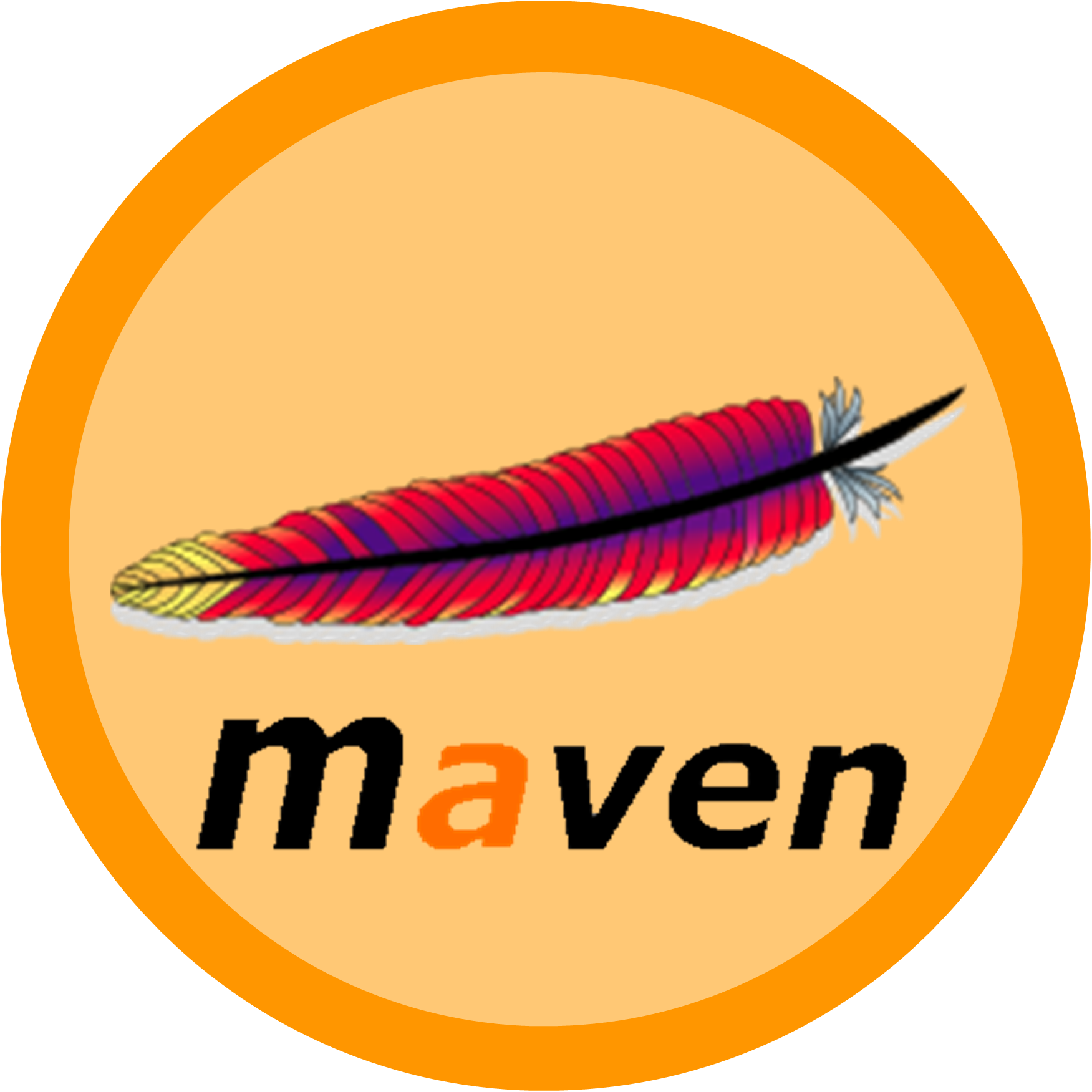 Talk is cheap. Show me the code.
Any fool can write code that a computer can understand. Good programmers write code that humans can understand.
Make it work, make it right, make it fast.
Alexander Stamboliyski 55, Sofia 1000, Bulgaria
MON - SUN: 9:00am - 9:00pm